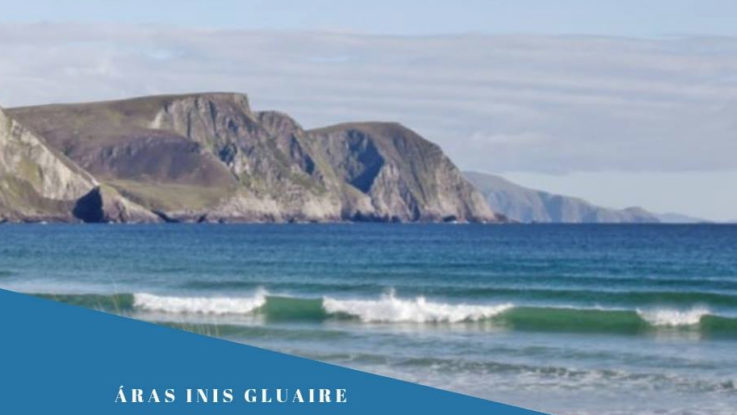 Join us for an evening of poetry and music with Achill Island Native Michael O'Donnell and his new book 'Taking Stock', on Saturday, November 3rd, 2018 at 8pm in Aris Inis Gluaire, Belmullet
Michael, lifetime poet, songwriter & musician Invites you to the launch of his book "TAKING STOCK".
Michael's passion and personal pastime is finally going into the public forum in this wonderful collection of poems from throughout Michael's lifetime. The Poems range from his experience as a 15-year-old boy in the Bothy "Tattie Hoking" (Potato Picking in Scotland) to current news stories like the Adoption Saga in Ireland.
The book also includes Illustrations by Handpicked Artist Friends.
Michael and his wife Anne have 2 sons Colm and Neil and their beautiful Daughter Catherine passed away in 2017.
Catherine died from Triple Negative Breast Cancer and all proceeds from this book are going directly to the clinical research trials at Cancer Clinical Research Trust in Dublin, who are focusing their work on this particular strain of breast cancer.